Professor Craig Sheridan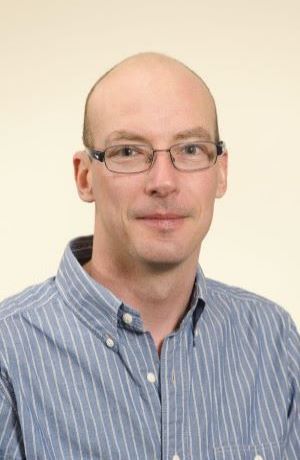 Professor Craig Sheridan is a chemical engineer, based in the School of Geography, Archaeology and Environmental Studies. He is the Director and Founder of the Centre for the Centre in Water Research and Development and a known advocate for water research.
Professor Sheridan is currently the principal investigator on a Joint Programme Initiative (Water JPI) project, funded by the European Union. The project involves constructing and monitoring two small-scale community-usage grey-water treatment wetlands in Setswetla, near Alexandra. It is a powerful demonstration of the power of enmeshed (interdisciplinary) research in an applied context to provide solutions to an acute problem – the treatment of greywater in an urban, mega-city informal settlement. He also conducts research on the treatment of acid mine drainage and has developed a research philosophy entitled "Blue is the new black" - the idea that wastewater from all processes should be clean.